.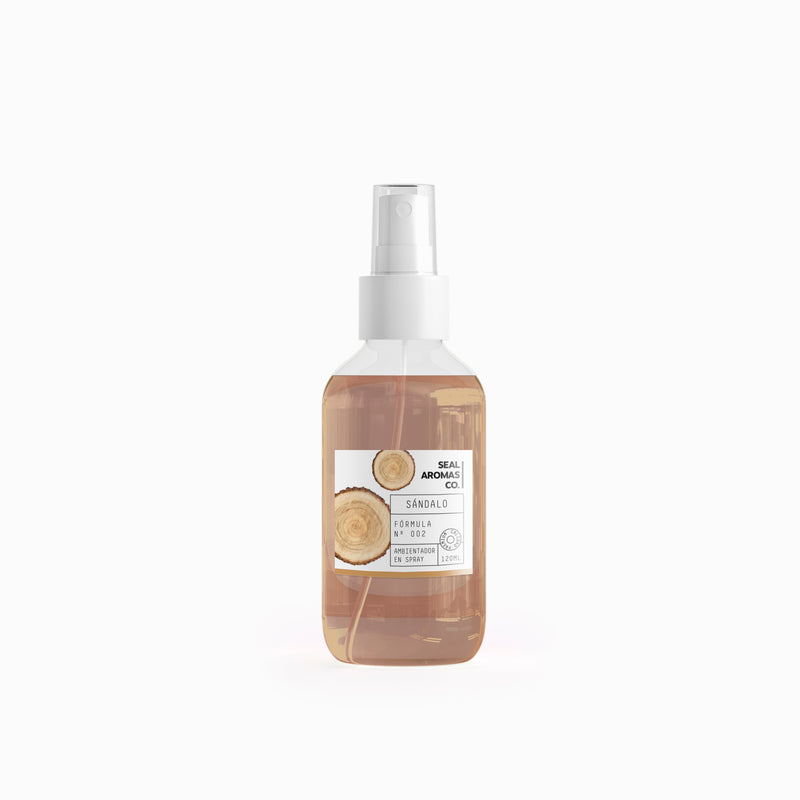 Spray Essential - Sandalwood
Premium quality spray air fresheners. The easiest way to perfume your home. Thanks to its spray nozzle, it's easier to regulate the diffusion, ensuring a pleasant fragrance for a longer time.
| SANDALWOOD |
Its aroma with woody notes will envelop the house and fill it with a very special warm atmosphere.Sandalwood has a balsamic, sweet fragrance with a delicate woody background.
Woody, sweet and warm.