.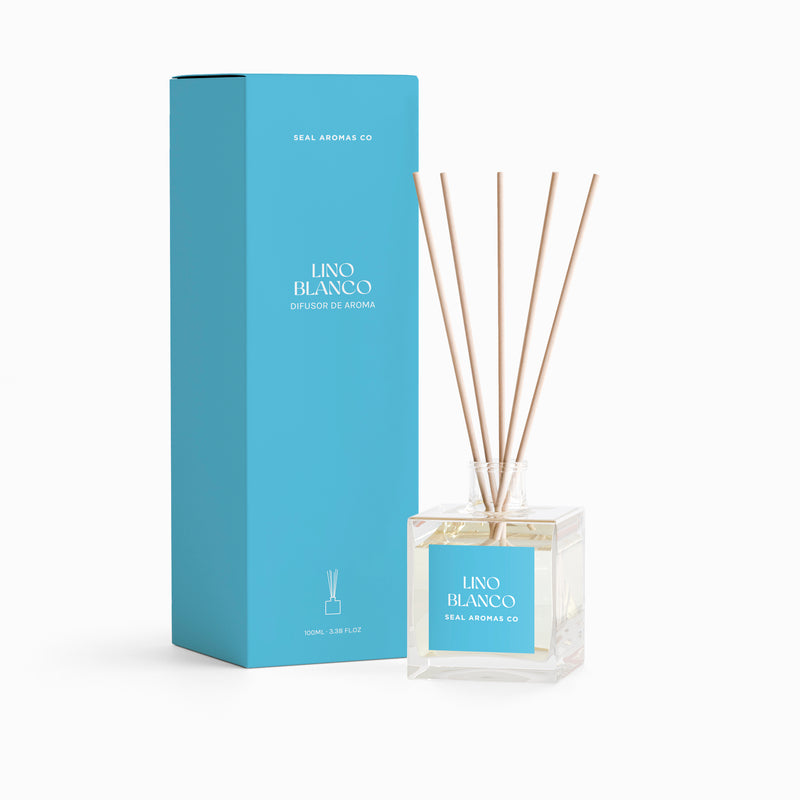 Chromatic Home Reed Diffuser - White Linen
The most iconic scents come together in this collection so you can choose the one that best suits your home's personality. Add a touch of color to each room and enjoy its pleasant and delicate fragrance.
| White Linen |
Feel the freshness and cleanliness in every nuance of this powdery scent with soft and delicate notes of linen and cotton.