.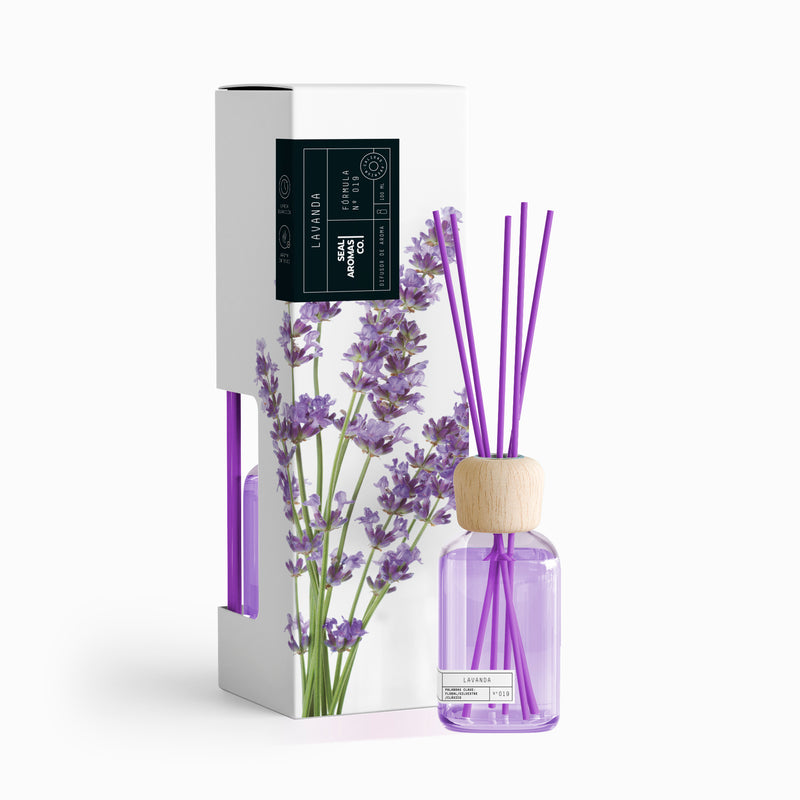 Essential Reed Diffuser - Lavender
Our flagship collection of reed diffusers. The best product to create a simple and decorative ambiance in any room. With a wide range of fragrances in this collection, you'll find the scent you're looking for, no matter your preferences.
| LAVENDER |
A fresh, pure, and relaxed aroma that will transport your home to the fields of the French Provence.
Delicate, Fresh, and Relaxed.